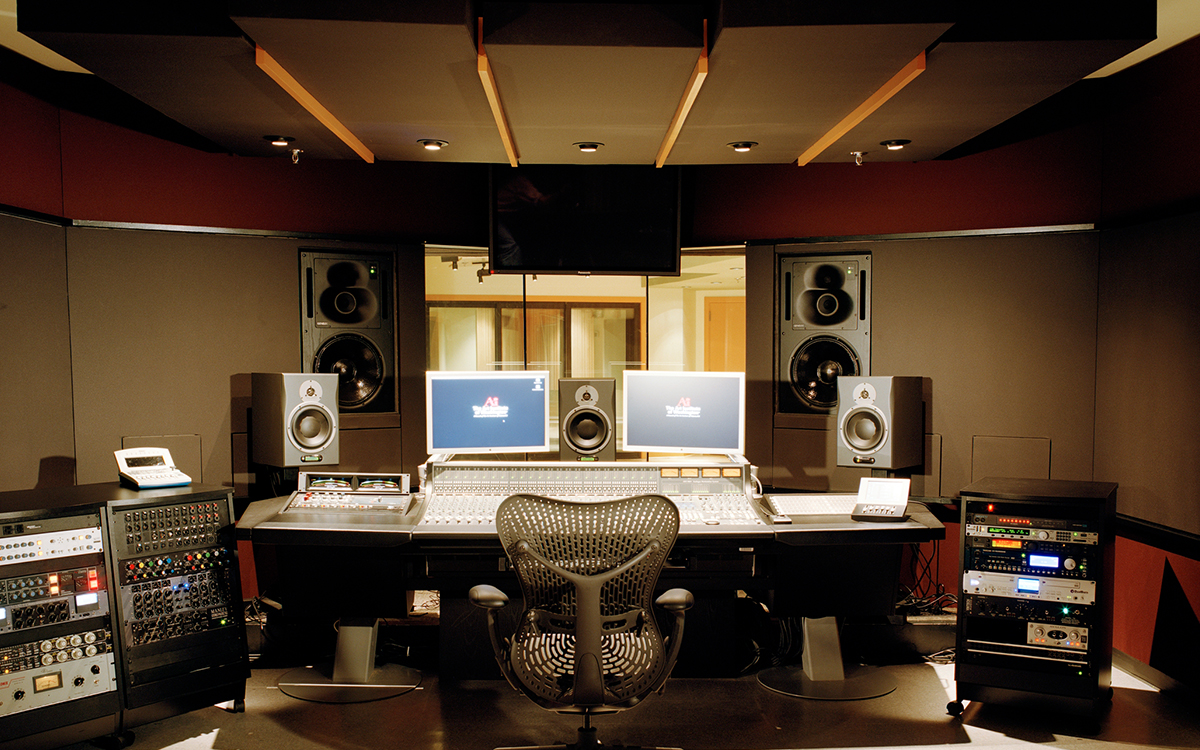 Created by musicians for musicians, Absolut Freak- ReBorn Rekords is located in a quiet and pleasant place in the heart of Bismarck, North Dakota.
You will find a professional and warm environment with all the equipment and know-how necessary to best achieve your productions or musical and sound desires.
Very invested and passionate about music, our team seeks above all contact and sharing in working relationships.
Easily accessible and located in a residential area Bismarck, Absolut Freak- ReBorn Rekords allows you to work in a spacious and comfortable environment with acoustics studied and corrected using bass traps and absorbers broadband.
We have an area of ​​60m² with a separate cabin and offer you the possibility of making live group recordings or individual takes according to your needs and preferences.